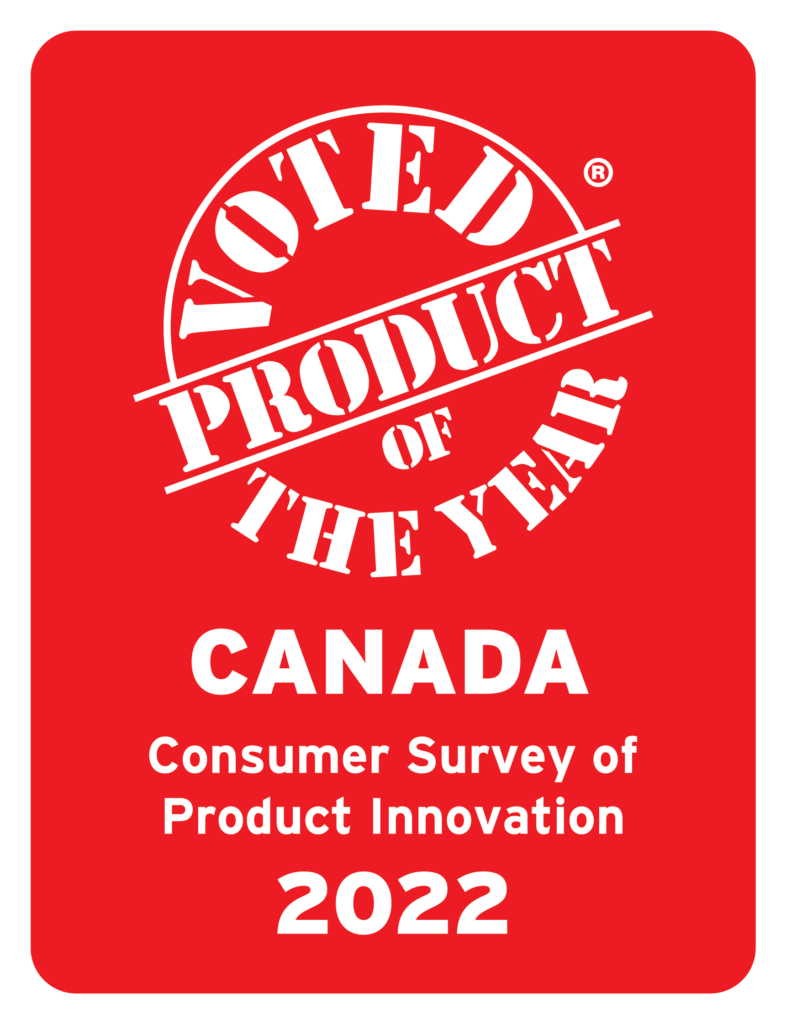 Winner organic beverage category.
Survey of 4,000 people by Kantar.
With greens, chia, and plant-based vitamins
Strawberry + Blueberry + Blackberry
With antioxidants, greens, and plant-based vitamins 
Peach + raspberry + banana
With acerola, chia, and plant-based vitamins
Pineapple + mango + peach
With plant-based vitamins
No mess, no prep, no waste!
Organic superfood pucks for smoothies.
Just add water and blend or shake!
Add pucks
Add liquid of choice
Blend and enjoy!
add pucks with warm water / liquid
wait 15 mins
shake and enjoy!
Each superfood smoothie puck is made with clean ingredients with a strong focus on functionality and simplicity.  Made with a variety of delicious organic fruits, organic greens and a blend of essential plant-based vitamins and minerals derived from whole fruits and vegetables, it's the perfect smoothie in seconds- just blend or shake with liquid of choice.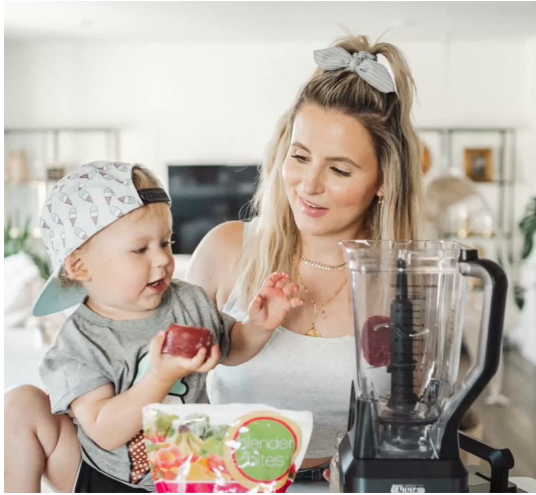 To provide our customers with an organic, highly nutritious and convenient solution for their daily smoothie routine.